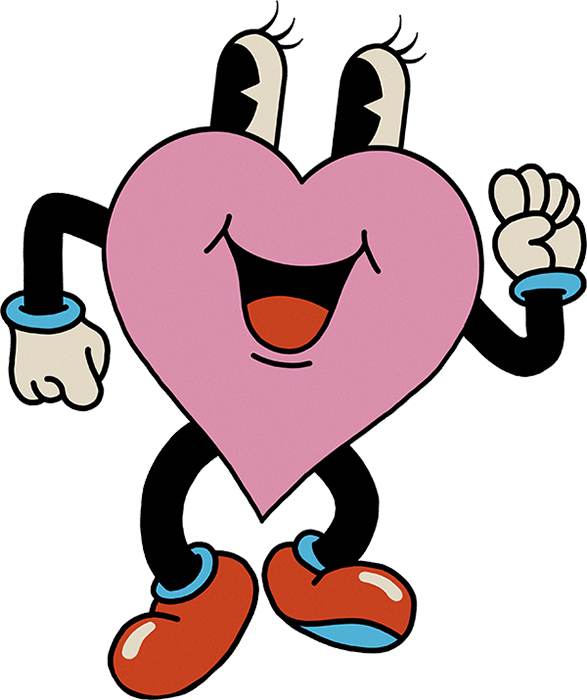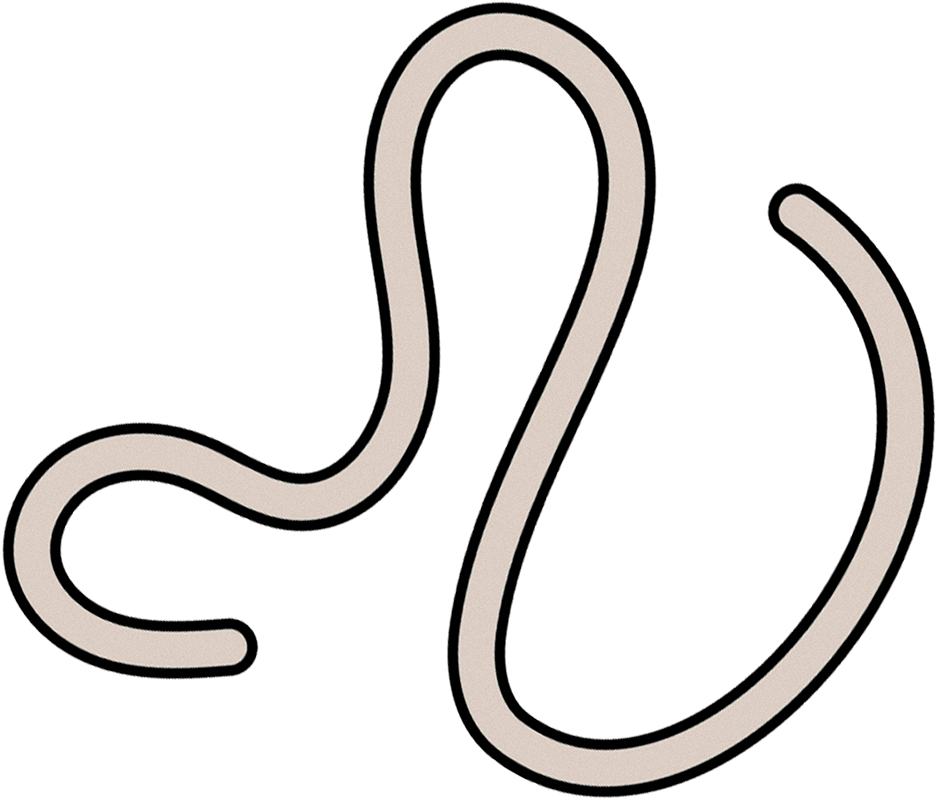 WHAT IS SWAG BAG?
Every month I curate a bag of my favorite products and send them to my celebrity clients. It typically includes innovations, new product launches, and things that are popping off in both the cosmetics & skincare industries. We have a limited number of bags available to members of Jamie's Crew. Every bag is worth at least $150, between us it's usually $200+, in retail value.
Subscribers pay only $69.95/mo.
SIGN UP TODAY
THE PERKS OF HOLLYWOOD GLAMOUR, DELIVERED STRAIGHT TO YOUR DOOR.